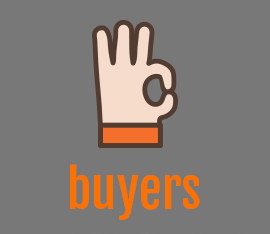 Buyers
In this market, you really need a committed buyers-agent working on your side or you don't have a chance of getting the property you want. Most of the buyers-agents out there are slow when it comes to getting in to see a home, and by that time it will have been sold to someone else. We will get you in to see the home of your dreams without delay and we will schedule showings when it is convenient for you.
We will find you the home you want no matter how long it takes. We will not rush or pressure you into a sale. When you find the property you want, we will give you reliable advice about its value and then negotiate on your behalf.
Contact us now to tell us about the type home you are looking for and we will provide you with available properties in the area where you want to live.